Discover a more engaging way to retire.
Opus Communities by 2Life will soon put a fulfilling life within reach for thousands of adults age 62 or better in the Greater Boston area. With Opus senior living, you'll discover a unique approach based on the proven science and research of the physical and mental health benefits of aging in a retirement community surrounded by people you know and care about. You'll also have more direction and control over your life in a safe and vibrant environment where you're welcomed, supported, and have endless opportunities to be your best self.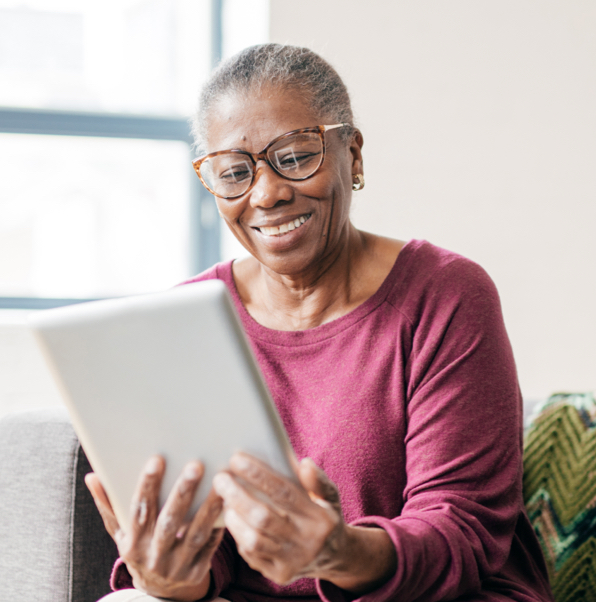 You've never seen anything like Opus.
Creating a true community full of engaged and supportive neighbors.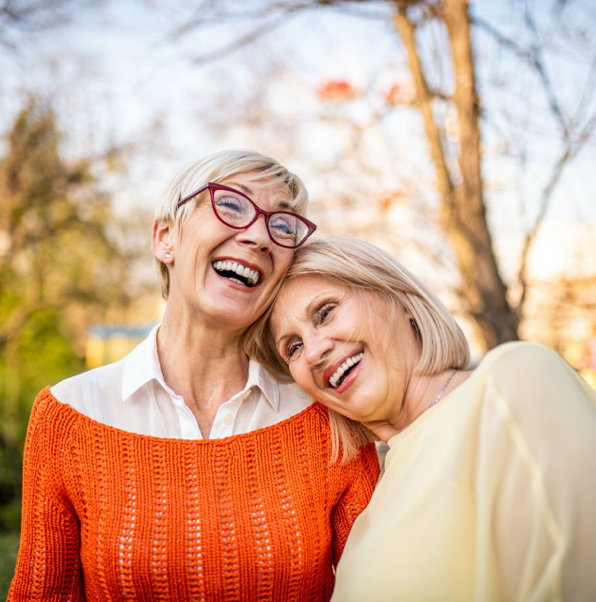 The future of Opus.
Learn about our plans for the future and how you can become a part of it.
We're just getting started.
Keep up with the latest on Opus as we create our new and engaging communities.