Living well starts with being well.
Living an unapologetically joyful life starts with a healthy mind, body and spirit. At Opus Communities, our focus is supporting all aspects of your wellness. You determine what works best for you, and you set the pace. To help, our Opus Newton community will have a state-of-the-art gym; group exercise room for fitness and wellness seminars; rehab room and outdoor fitness equipment; walking trails; and spiritual programming, including meditation. We'll also offer a wellness clinic and social day program.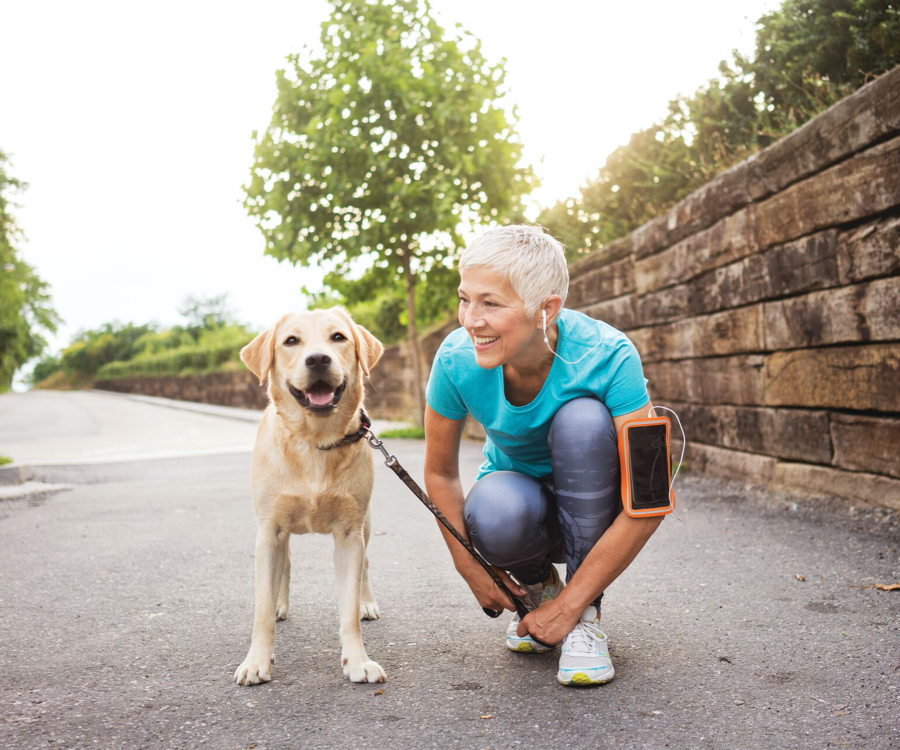 By creating a culture of wellness, everyone can learn to become better stewards of their own health and happiness and in turn, create healthier relationships and stronger support networks.
Our philosophy of caring for each other and the larger environment is also brought to life through Tikkun Olam or healing the world. Opus Communities will meet Leed Gold requirements and Passive House standards. Each Opus project will be built with sustainable and non-emitting materials that protect the health of residents and the environment.
Flourish, our wellness program, also gives you the opportunity to pursue your interests and discover new passions with our lifelong learning cultural programs. Plus, you'll have a chance to grow and contribute through a number of volunteer opportunities.
To learn more about the wellness programs at our communities, use the contact form on this page.