Nurture your curiosity.
There's no telling where the day will take you at Opus Newton independent living. You and your neighbors can work with staff to plan sightseeing tours; day trips; or excursions to local art performances and museums in Newton, Brookline, and the Museum of Fine Arts in Boston.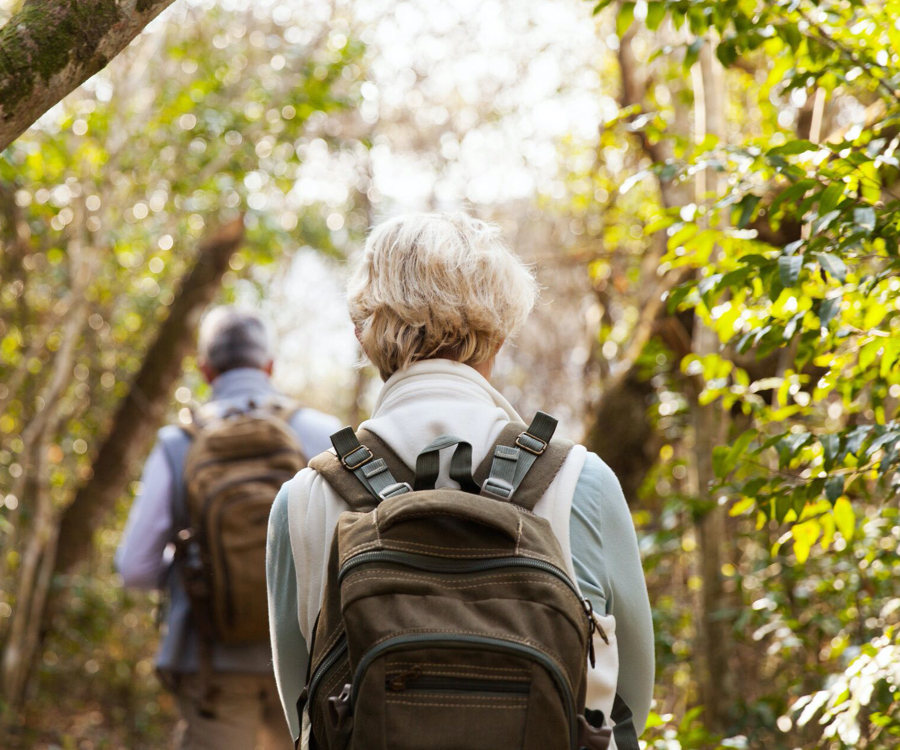 "Blessed are the curious, for they shall have adventures."
— Lovelle Drachman
We're also close to Newton Community Farm, Nahanton Park, Cutler Park, and the Charles River canoe and kayak. Plus there are shopping, dining and entertainment options at Newton Centre and Needham. Or if golf is more your thing, Charles River Country Club and the Town of Brookline's Putterham course, as well as several other golf courses, are close by.
And because Opus Newton will be on the JCC campus in Newton, MA, you could stay closer to home and take advantage of their classes and activities. If you can think of it, you can probably do it from here.
Want to learn more about our community activities? Use the contact form on this page.