Living well starts with being well.
Living an unapologetically joyful life starts with a healthy mind, body and spirit. At Opus Newton, our focus will be on supporting all aspects of your wellness. You'll determine what works best for you, and you'll set the pace. To help, we'll have a state-of-the-art gym; group exercise room for Flourish fitness and wellness seminars; rehab room and outdoor fitness equipment; walking trails; and spiritual programming, including meditation. We'll also offer a wellness clinic and social day program.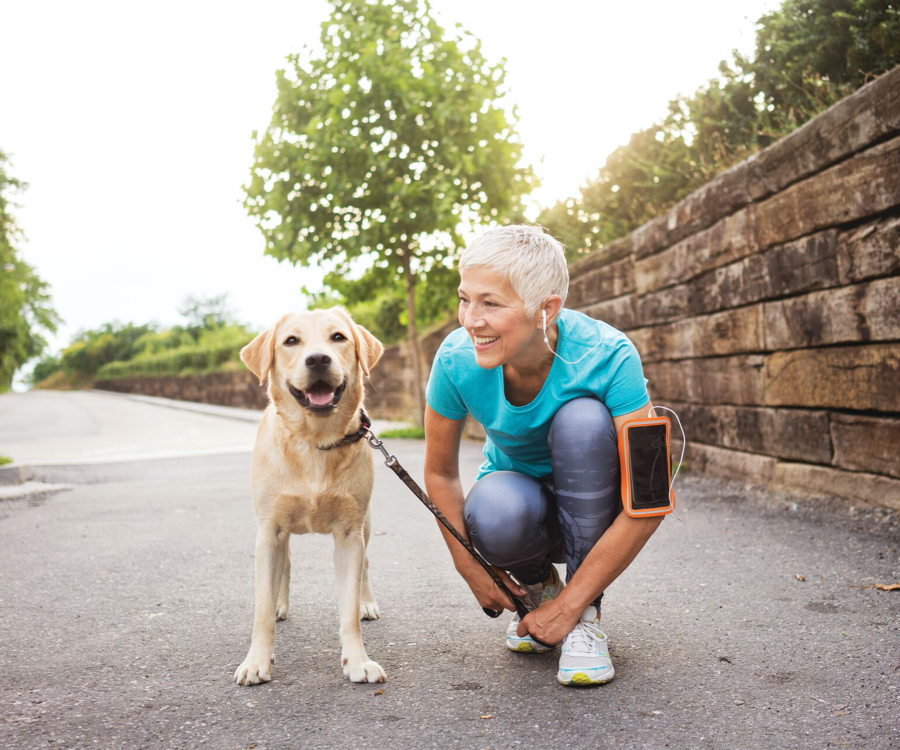 "Nothing is impossible, the word itself says I'm possible"
— Audrey Hepburn
Our wellness program also will give you the opportunity to pursue your interests and discover new passions with our lifelong learning cultural programs. Plus, you'll have a chance to grow and contribute through a number of volunteer opportunities.