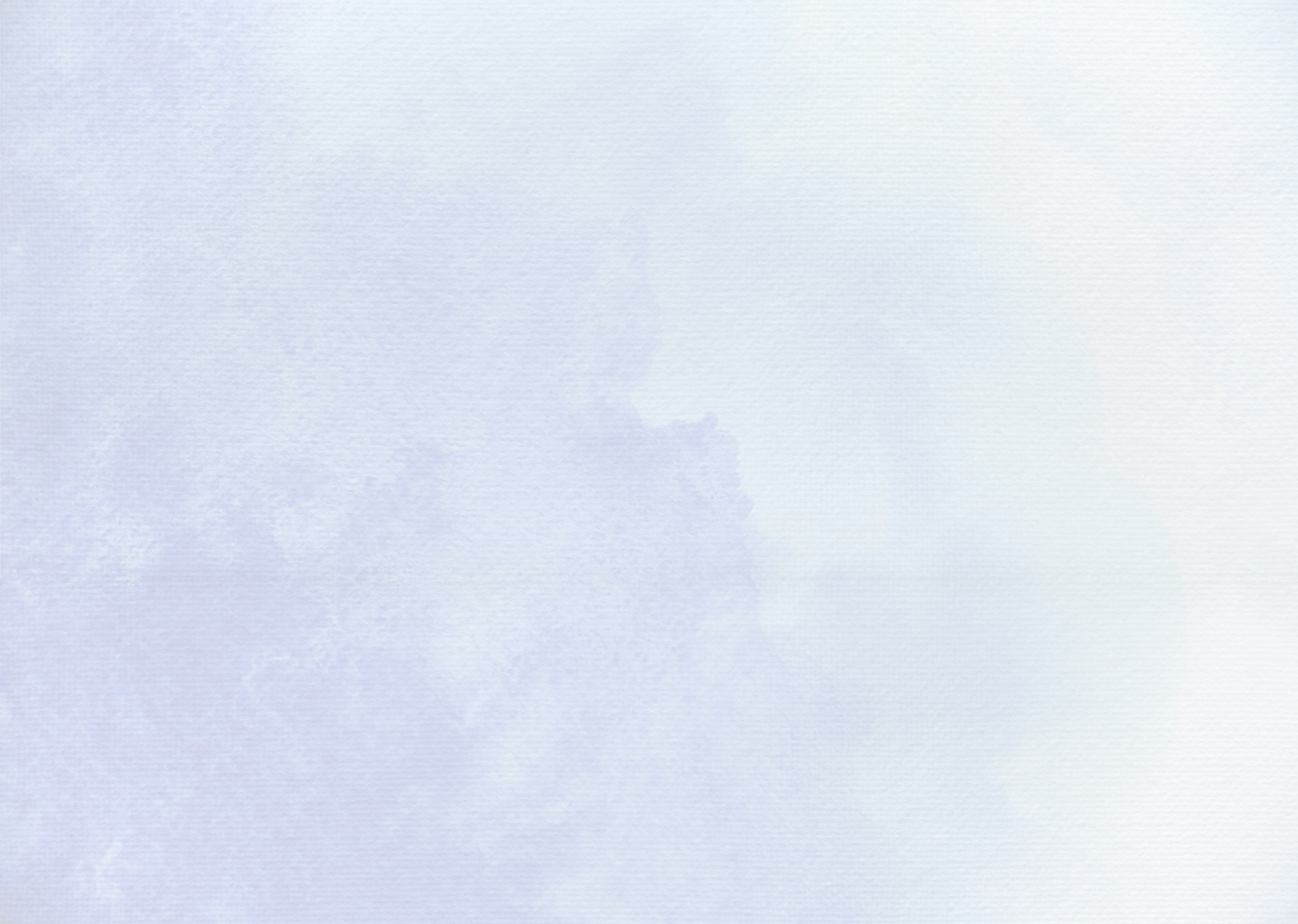 Rich in authenticity.
For those who aren't defined by years on the earth, those young at heart, and those still making a difference — Opus Newton is built for you. Our community is the first of its kind, founded on all the proven benefits of togetherness and inclusively designed for those who value riches beyond wealth. We're proud to be a community that invests in you as a whole person, so you can continue finding purpose, creating meaningful connections, and being your truest self.
Lower cost, higher purpose. That's Opus Newton.
Room to be all you can be.
Our independent living community gives you the freedom to stay connected to what matters most to you.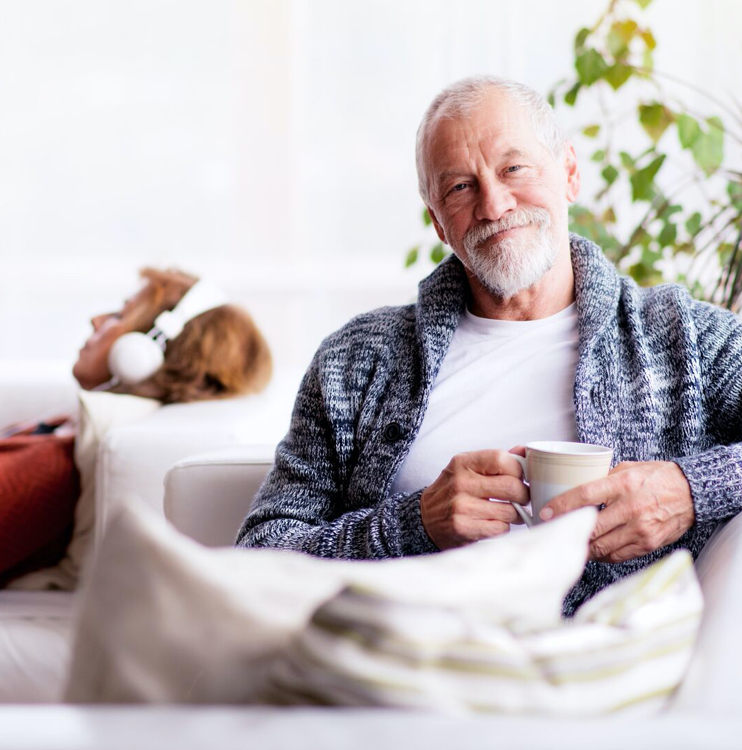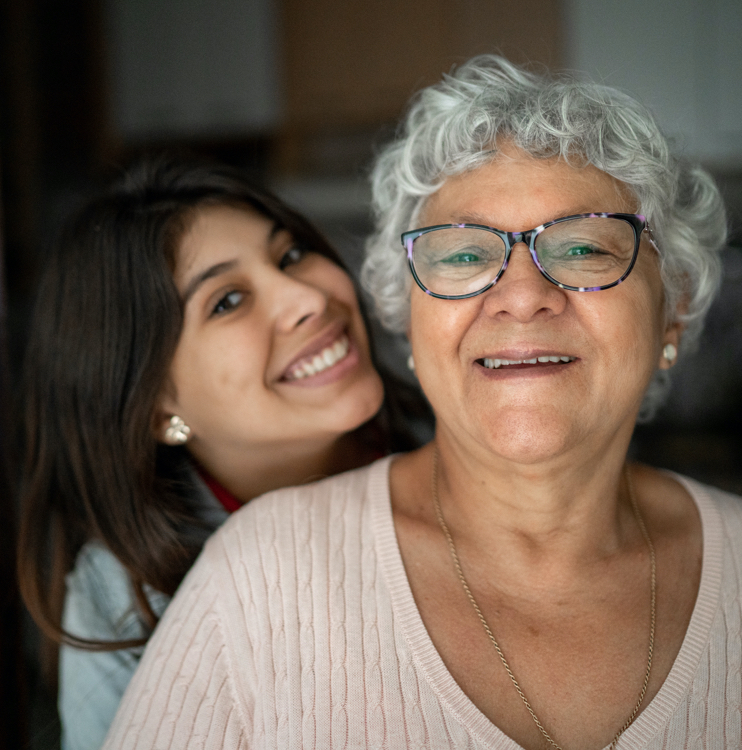 Security of care available at home.
At Opus Newton, if you need care, it comes right to your apartment. So you can truly enjoy being at home.