Connected to the community.
At Opus, every resident will make a commitment to volunteering time to make the community a better and stronger place: We call it Opus Time. Friendship and connection provide direction and purpose to every day. At Opus, we'll offer a robust volunteer program to get you engaged in your interests.
Want to lead a class on something that interests you? Do it. Maybe you see yourself in a support role. That's available too. Or if socializing and making others feel comfortable is more your thing, you can help host future residents in our cafe. You could even volunteer to walk your neighbor's dog. And of course, we're always open to your ideas. To be honest, that's where we find the most creative volunteering suggestions come from.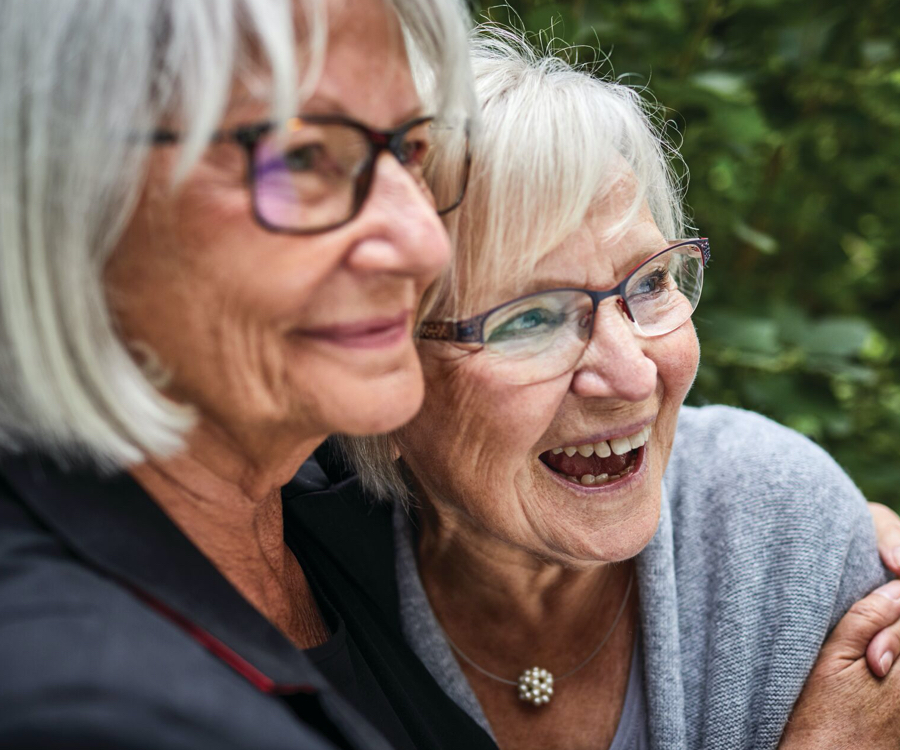 "Those who are happiest are those who do the most for others."
— Booker T. Washington