Bring your vision 2Life.
When you envision the future, perhaps you think of a time when life can be full of purpose and meaning. A time to continue doing the things you love in the places that you love. Too often though, people have to choose between staying in the Boston area and living in community because most senior living communities are out of reach. Now there is an answer.
Welcome to Opus Communities, an innovative and purposeful approach to community living that puts you in control while offering the services and social opportunities you want. Our Community Shares and monthly fees open the door for many families who make too much to qualify for subsidized living options, but find current senior living options either cost too much or offer too little. We're the middle option that's perfectly designed to work for you.
Opus price points are more affordable because we will locate in communities where there is already access to exceptional amenities, we will bring care to people instead of moving people to care, and those who live at Opus will volunteer some of their time to make the community an exceptional place to call home.
Opus (noun): A creative masterwork that makes a difference in the world.
The name "Opus" represents our work in two important ways. First, we believe in older adults — that the best of life can still lie ahead — that drawing on everything they have experienced can culminate in a masterwork — their life's Opus. Second, in addition to each individual's "Opus," the term applies to the community as a whole. An Opus is a musical masterpiece that draws on every instrument in the orchestra. When we combine all the diverse and different sounds from all the instruments, it is the combination of each unique sound coming together that creates an Opus — a masterwork. The people in our communities, each an individual, all joining together, will create our Opus.
Opus is brought to you by 2Life Communities.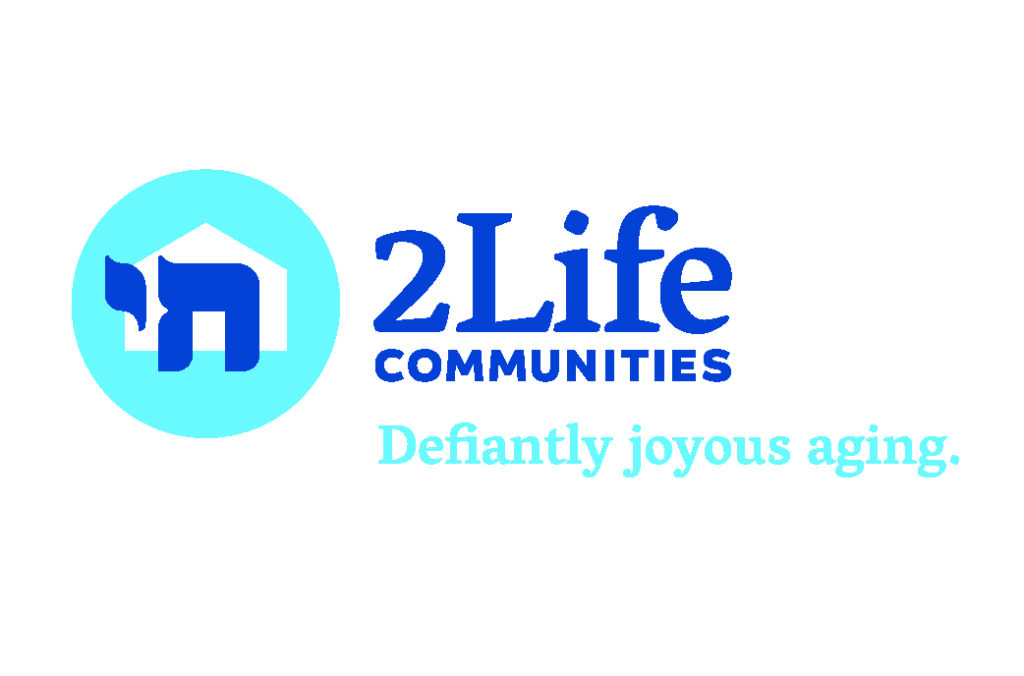 For over 55 years, 2Life has provided new and innovative ways for people to get more out of life regardless of income. With a mission of helping  seniors age affordably while living meaningful lives, our new living option will continue the evolution of our commitment to supporting the community while honoring our Jewish values:
Honoring thy mother and father (kavod)
Welcoming the "stranger" as we were once strangers ourselves (achrayut)
Sharing across generations respect, kindness and community (l'dor vador)
Engaging in repairing the world (tikkun olam)
Honoring the wisdom of our elders (zakein)