Connected to the community.
At Opus, you'll be able to share your passions, talent, energy and intellect in ways that enrich and excite the whole community. Friendship and connection provide direction and purpose to every day. At Opus, we'll offer a robust volunteer program to let you engage in your interests. We researched Opus for over six years, and one of the best findings of this research is that people want to give of themselves and feel truly connected to other people. Volunteering gives them a connection and opportunities to find purpose and meaning in their day.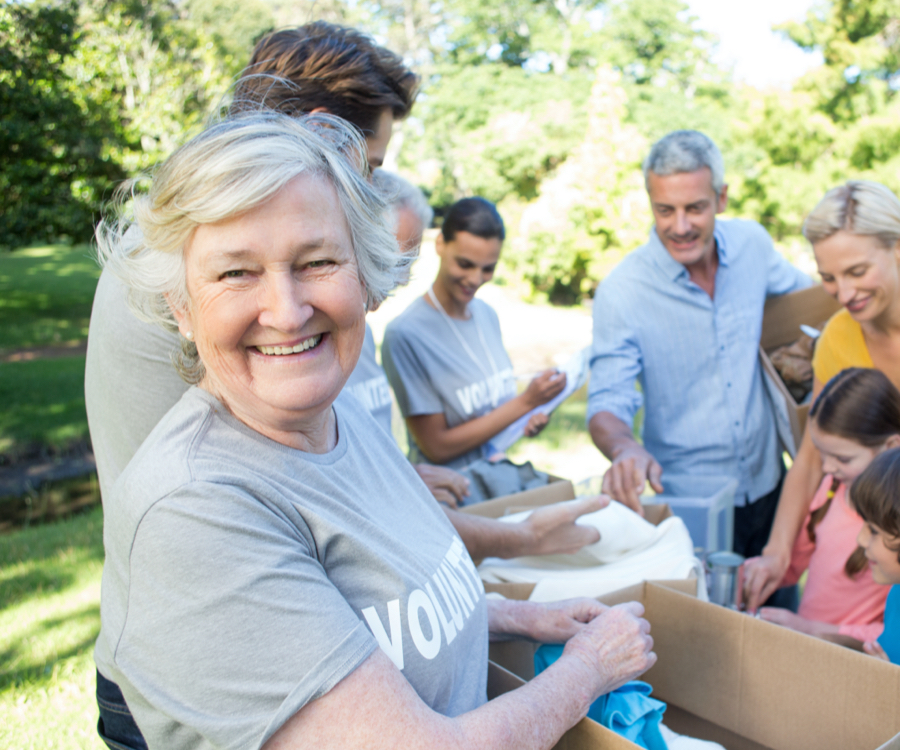 Want to lead a class on something that interests you? Do it. Or maybe you see yourself in a support role. That's available too. Or if socializing and making others feel comfortable is more your thing, you can help host future residents in our cafe. And of course, we're always open to your ideas. To be honest, that's where we find the most creative volunteering suggestions come from.