Variety is always on the menu.
We believe dining should be an experience. But there's no one right way to do it. Sometimes you may want to socialize over dinner with your neighbors on the patio. Other times you may just want to grab something on your way to a class.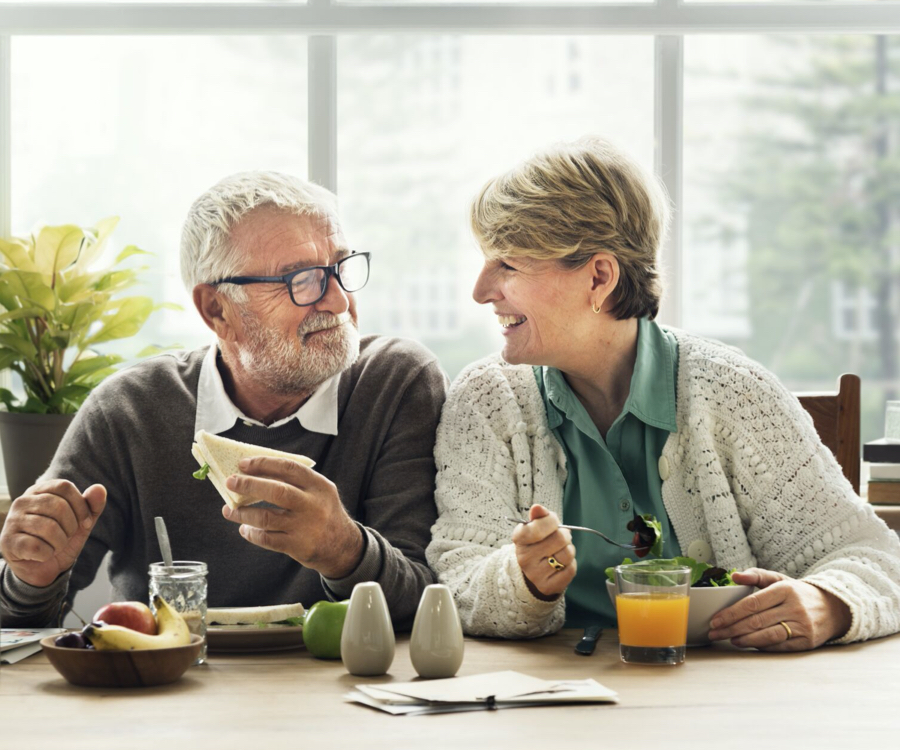 "One cannot think well, love well, sleep well, if one has not dined well."
— Virginia Woolf
And not only should your food taste good; it should be good for you. Our Opus senior living dining program will feature theme nights, restaurant pop-ups, potlucks and meal delivery group dinners. We'll even have a community space you can reserve to get together with your family and friends.