Construction Has Started!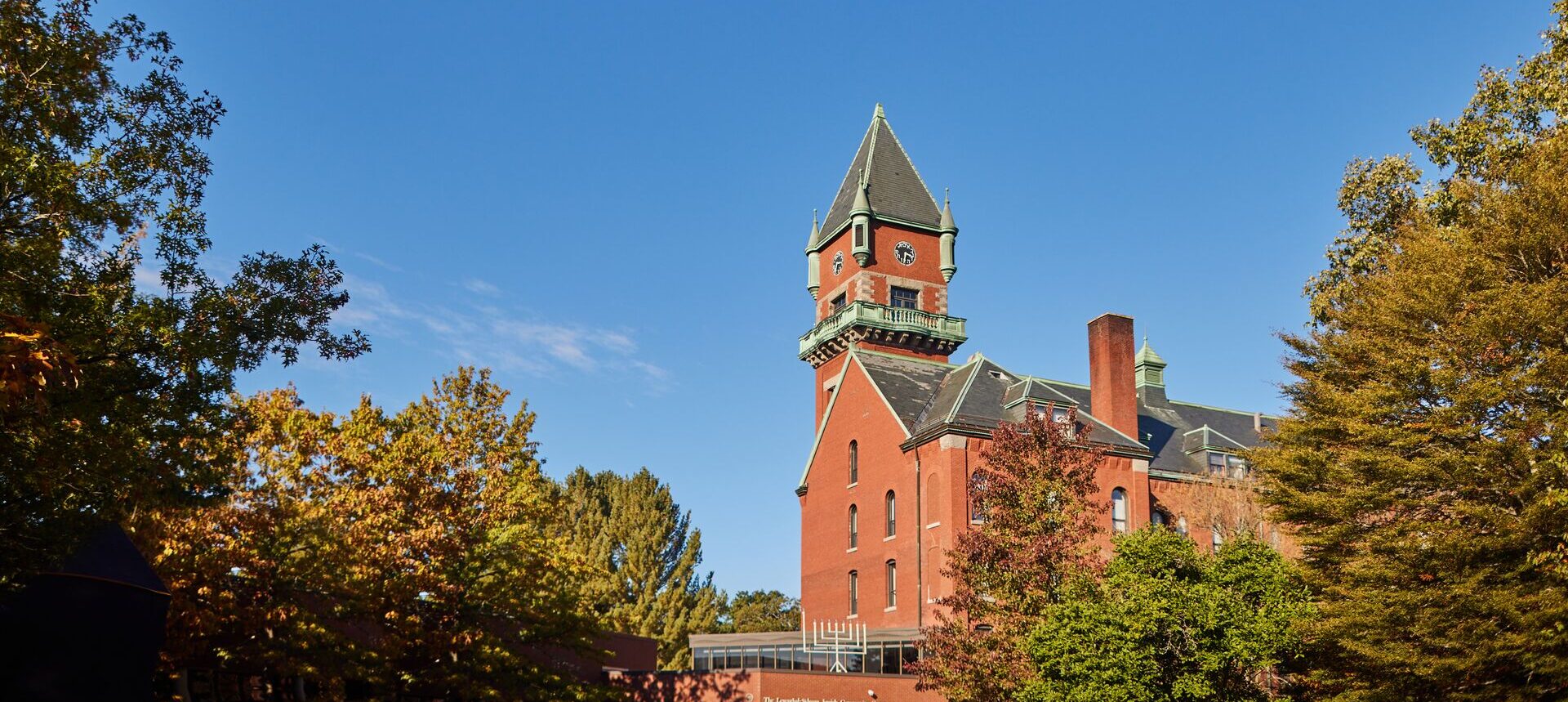 It's an exciting time for Boston-area middle-income seniors. On March 6, 2023, 2Life Communities broke ground at Opus Newton, an innovative and affordable retirement community coming soon to Newton, MA.
When the community opens, Opus Newton will help solve the growing need for middle-income senior living by directly addressing the dearth of high-quality retirement communities that fit within a middle-income senior's financial means.
The groundbreaking took place a full year ahead of schedule, with 95% of the 174 available residences presold. That figure suggests the need is definitely out there. It also helps support the argument that when it comes to senior living, middle-income older adults have historically been forgotten.
Stuck-in-the-middle seniors
2Life is attempting to address a problem it refers to as the "middle-market abyss": Higher-income individuals can typically afford private pay communities, while lower-income people have access to state and local programs that provide housing and care services.
Middle-income seniors, meanwhile, make too much to qualify for subsidized housing options, yet find current senior living options cost too much or offer them too little. Consequently, they're too often left with very few options.
By 2929, the middle-income senior population is expected to double, to 10.8 million older adults — about 54% of people over 75.
Addressing the middle-market abyss could be considered one of the major challenges facing the senior living market in the coming decades. With its emphasis on creating a revolutionary senior living prototype, Opus Newton may be on the forefront of the solution.
A new community model
Opus Newton will build on 2Life's "aging in community" model that marries affordable, independent living with a communal lifestyle. The whole goal is to provide a way for middle-income older adults to comfortably live in the community for their entire lives.
Residents will have the opportunity to literally step outside their doors and find community. Being on the campus of the Leventhal Sidman Jewish Community Center (JCC) and being connected to 2Life's Coleman House means future residents can remain close to the neighborhoods and people they love while enjoying an intergenerational living experience.
The senior living campus itself will feature 30,000 square feet of common spaces, including a restaurant, café, art studio, classroom, fitness spaces, patios and gardens. Walking trails will connect to the Newton Community Farm and Nahanton Park.
Residents pay a one-time, upfront partially refundable Community Share. Opus Newton will offer a range of one- and two-bedroom senior apartments to accommodate different living styles and pricing needs, and will focus on maintaining low monthly fees.
Opus Newton may seem, at first blush, to be similar to a typical senior living community. However, look a bit deeper and the differences start to emerge.
To help keep costs low, the model incorporates resident-driven volunteerism, requiring residents to volunteer 10 hours a month to help out with the needs of the community.
Rather than move residents to care, the model brings care to residents within their own apartments, supported by a team of care navigators, advocates and trusted providers. By providing at-home care on-site, residents can opt in or out of services depending on need, which reduces costs. It's a more practical way of providing a safety net that reduces the cost of care and living so that future funds last longer.
Learn more About Opus Newton
We're excited about the bright future coming to middle-income seniors living in the Boston, MA, area. Learn more about your opportunity to start planning a future of purpose and meaning at Opus Newton.